VETERINARY SERVICES IN OTTAWA
ALL SERVICES
Discover more about the wide range of veterinary services we offer here at Fisher Glen Animal Hospital!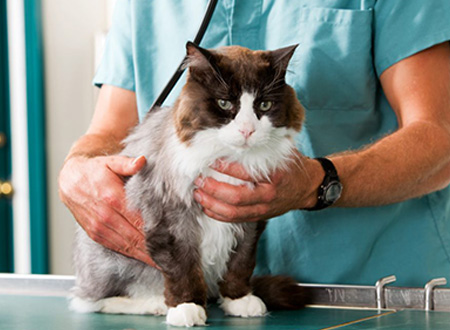 ROUTINE WELLNESS
Whether for an illness or a routine checkup, each visit begins with a thorough exam.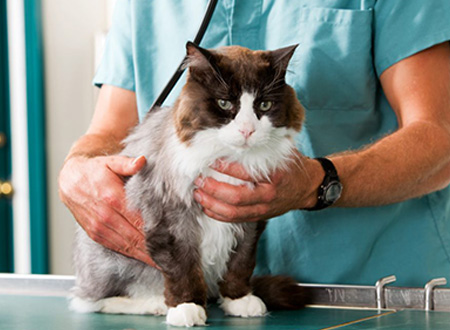 LASER THERAPY
We use a therapeutic laser, as a non-invasive method, for treating conditions ranging from orthopedic to skin to abdominal disorders. As for rehabilitation, our focus is on helping you with your pet's rehabilitation following extensive surgeries.
ANAESTHESIA
We take every reasonable safety measure to ensure the best possible care during anesthesia and surgery. Animals are constantly monitored using specialised equipment the same as or comparable to that used in human hospitals.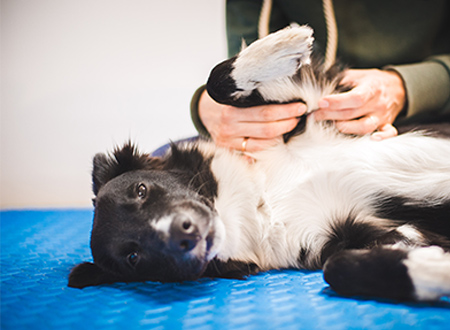 MEDICAL SERVICES
We provide various medical services to ensure your pet has a long and joyful life. We will provide you with the necessary education on your pet's condition and work with you to improve their long-term quality of life.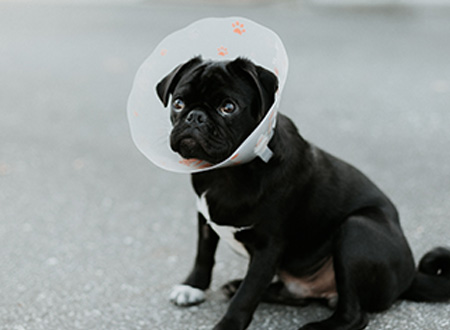 SPAYING & NEUTERING
Spaying refers to the surgical procedure performed on female dogs and cats to render them infertile. Neutering refers to the surgical procedure performed on male dogs and cats to render them infertile. There are many benefits to these procedures.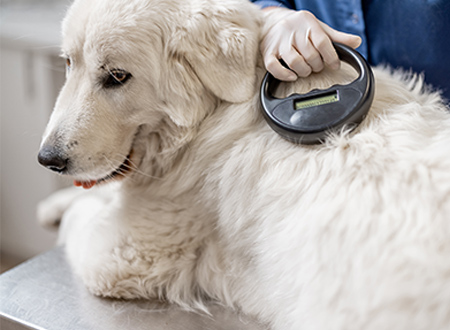 MICROCHIPPING
Thousands of pets become lost every day, and microchip identification is the one reliable way to reunite these lost pets with their owners. If your pet gets lost, animal care facilities can scan your pet for a microchip. Then, they can access the relevant registry to see your contact details.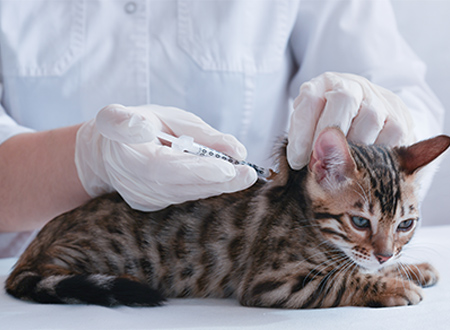 VACCINATIONS
Individualized vaccination plans to keep your pets in the best of health for years to come.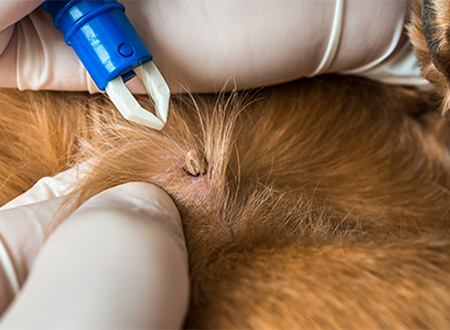 PARASITE PREVENTION
Parasites cause distress to pets—and their owners. We can help with the development of preventive programs that are tailored to your pet's needs.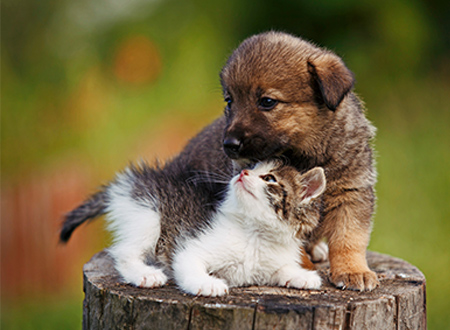 PUPPY & KITTEN CARE
Consultations on training tips, advice, and health plans for your kitten or puppy.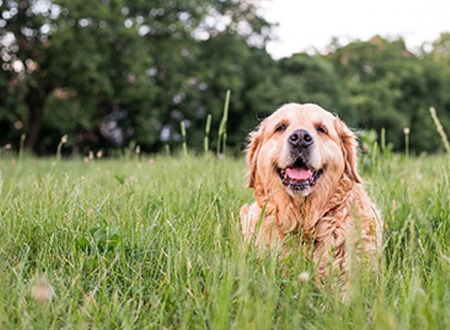 SENIOR PET CARE
Tailor made custom healthcare plans to keep your aging pet healthy, happy and active.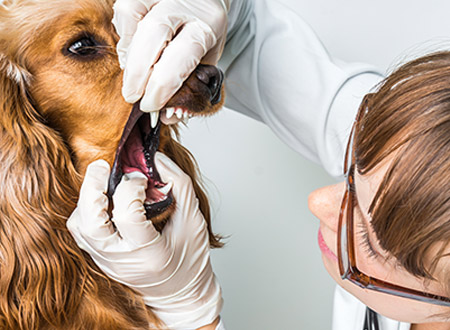 DENTAL CARE
A full range of dental services including x-rays, cleanings & oral surgeries for your pet.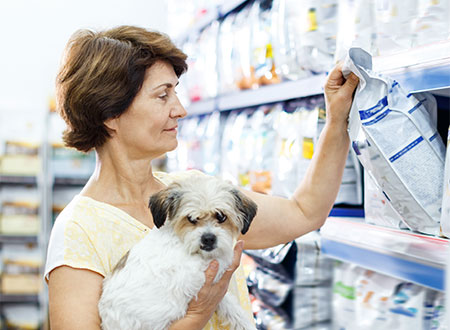 DIET & NUTRITION WELLNESS
Designed to give your pet the best quality of care at the most affordable price.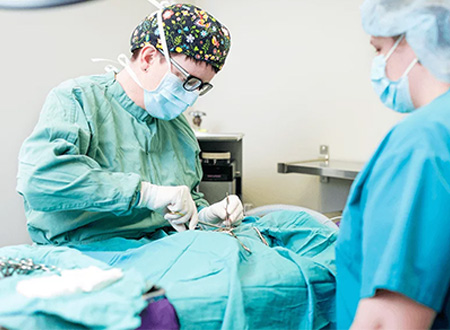 SURGERIES
Surgical services from spaying & neutering to emergency, orthopedic & wound repair.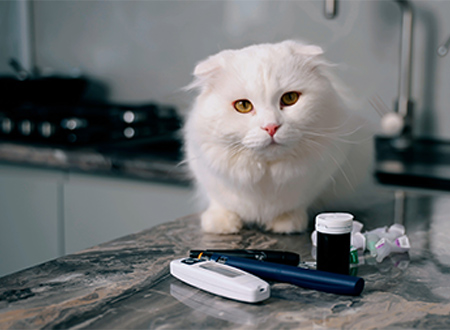 PAIN MANAGEMENT
As in human medicine, we have a variety of medications available to manage your pet's pain both before and after surgery and in the event of trauma and disease. We offer pain management options for pets at every stage of their life.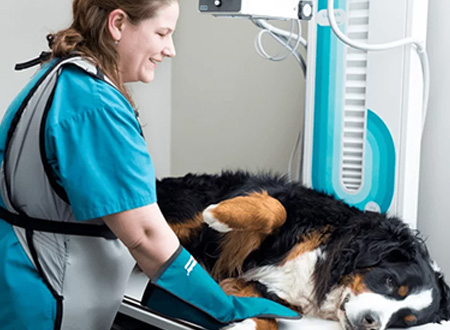 DIAGNOSTICS
X-rays, blood work and tissue sample analysis with minimal waiting time.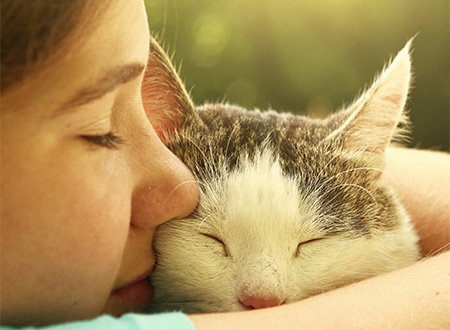 END OF LIFE CARE
In the weeks and days to come you will have all the information you need to make your pet comfortable. Use of pain medication, changes to diet if needed, and compassionate care will ease your pet's pain and give your household final memories that are dignified and peaceful.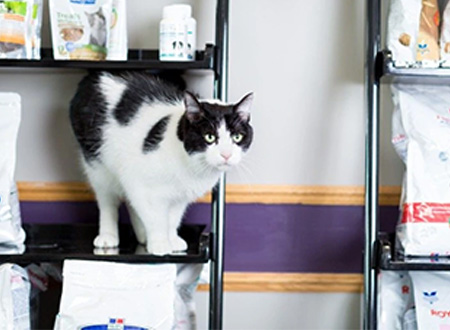 PET ACCESSORIES
Alongside our online shopping option, myVetStore, we also have an excellent and affordable selection of pet supplies. From treats to toys, you can pamper your pet after your check-up right here at the clinic.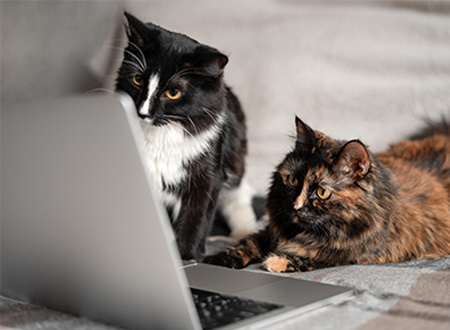 ONLINE STORE
myVetStore is an online store that offers you the ease and convenience of ordering your Veterinarian recommended food, toys, and treats at any time for home delivery or pick-up.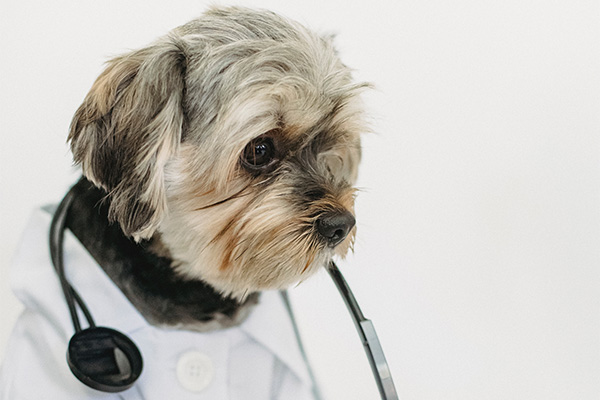 DENTAL FACTS
80% of dogs over the age of three have some form of dental disease
70% of cats over the age of three have some form of dental disease