OUR TEAM
OUR DOCTORS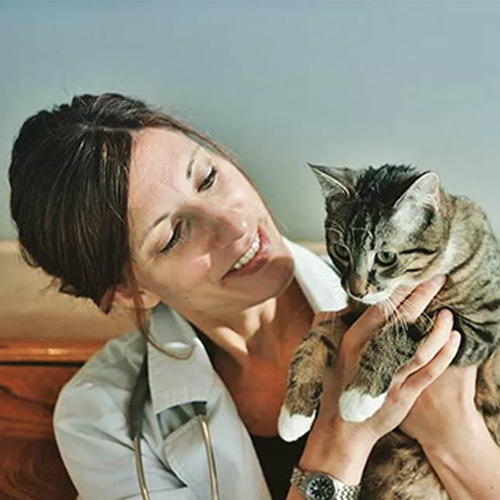 Dr. Tara Betnaza
Veterinarian
Dr. Betnaza has been practicing veterinary medicine since 2005. She loves to travel, and has seen gorillas in Rwanda, climbed a live volcano in Guatemala and narrowly escaped a Tsunami in Thailand.
PATIENT CARE TEAM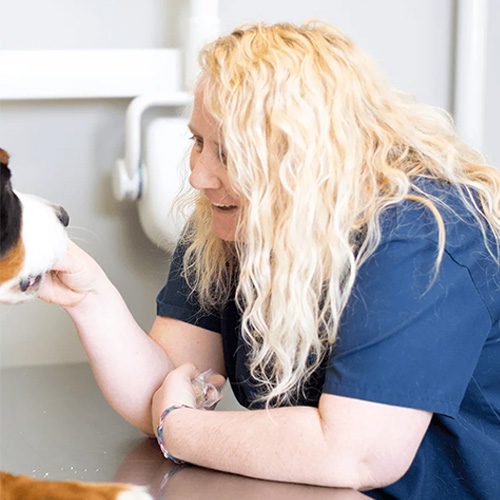 Cheryl
RVT & Practice Manager
Cheryl is a registered veterinary technician with over 25 years of experience in the Ottawa area! She loves to play devil's advocate, and is a great critical thinker and strategist.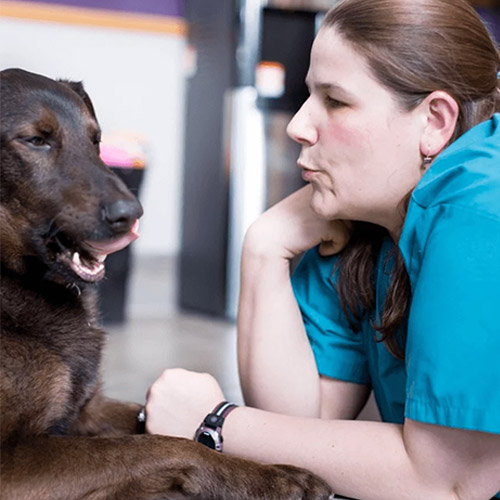 Katie
RVT
Katie is a registered veterinary technician and Algonquin College graduate. She is always at the ready with a big smile and a warm laugh – or a head butt!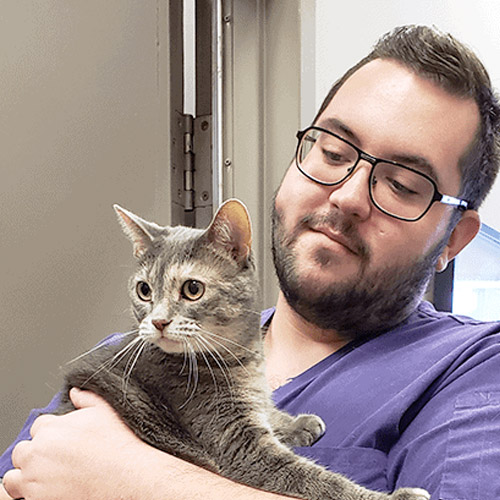 Erik
Vet Assistant
Erik Ward moved to Ottawa 5 years ago after graduating from the Veterinary Assistant program at St. Lawrence College in Kingston.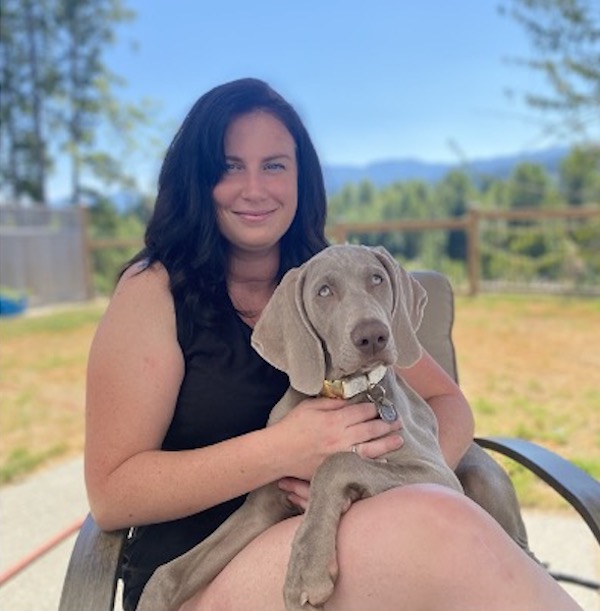 Stephanie
Vet Tech
Steph has rejoined our team after moving back from the West coast.