WHAT TO EXPECT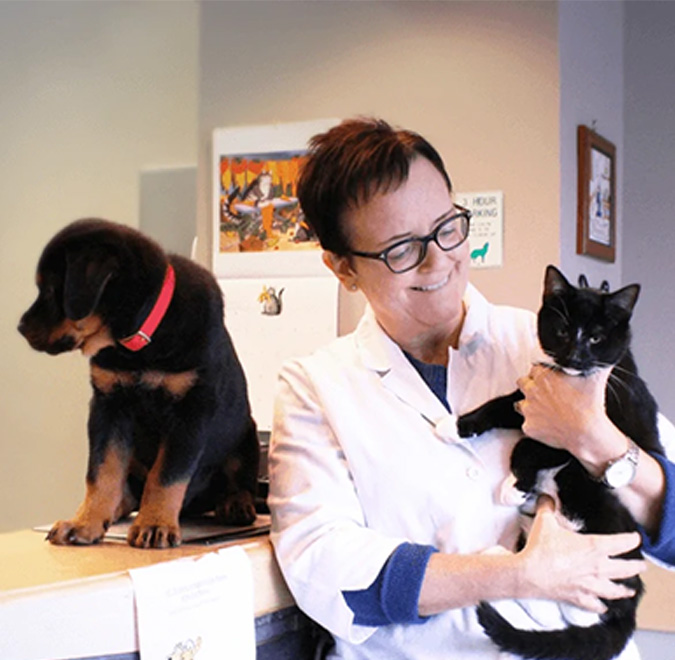 At Fisher Glen Animal Hospital, we have a team of skilled veterinary professionals dedicated to providing first-class healthcare and services for you and your pet.
As a new client, we kindly request that you provide your pet's medical history, along with any recent behavioural changes or important details you feel we should know. To schedule an appointment, please begin by filling out our New Client Form.
We highly recommend annual check-ups for your pet's overall health and wellness. During these appointments, our care team will conduct a comprehensive physical exam, thoroughly assessing your pet from head to tail.
To cancel or reschedule an appointment, please provide us with 24-hour notice.