FISHER GLEN NOMINATED FOR THREE FACES MAGAZINE OTTAWA AWARDS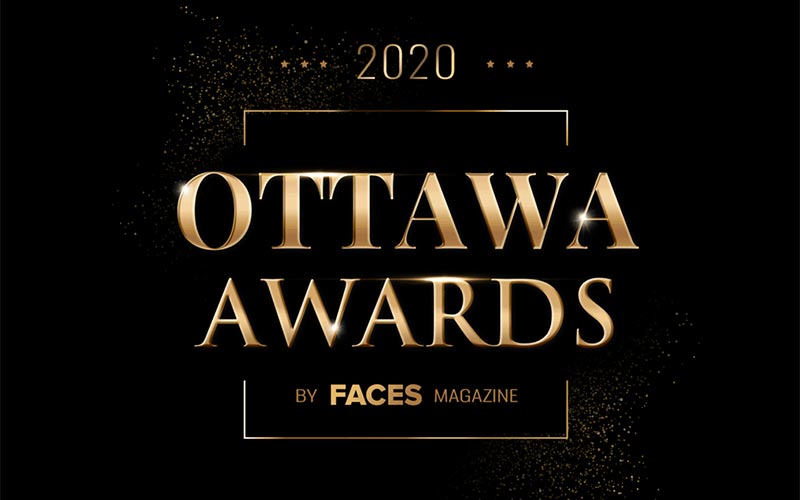 The 2020 Faces Magazine Ottawa Awards
Here at Fisher Glen Animal Hospital we are proud to announce that we've been nominated for three Faces Magazine Ottawa Awards! The Ottawa Awards by Faces Magazine are Ottawa's largest people's choice awards. They're all about highlighting the best in people, places, businesses and organizations that make our city great!
The Faces Magazine Ottawa Awards are celebrating their 10th Anniversary this year. So let's help them to make it a great one! Last year, people cast over 1 Million votes in the National Capital Region.
Our nominations include:
Dr Margaret Baar – Best Veterinarian Category
Katie Birtch – Best Veterinary Assistant/Technician Category
Fisher Glen Animal Hospital – Best Veterinary Hospital Category
Vote Today!
If you want to show your support for Fisher Glen Animal Hospital, visit the Faces Ottawa website to cast your vote for us and for all of your Ottawa favourites! Voting is open from January 3rd to January 23rd. They will announce all the winners at the Awards night on January 24th.
While you're here, why not check out our Veterinary Blog for all the latest in news, posts, and pet health information from Fisher Glen Animal Hospital? You can also check out our Veterinary Services section to learn more about everything we do here! And as always if you have any questions or would like to book an appointment with Fisher Glen Animal Hospital, please don't hesitate to Contact Us Today!