ORDER PET FOOD ONLINE FROM FISHER GLEN ANIMAL HOSPITAL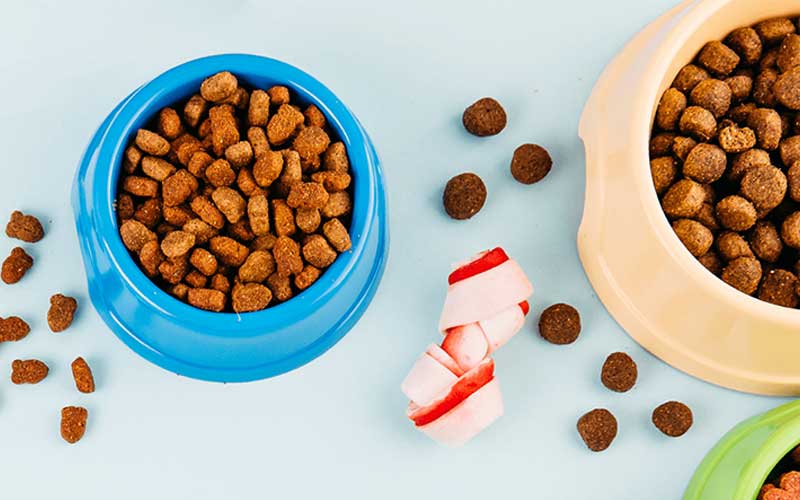 Order Pet Food Online with My Vet Store from Fisher Glen Animal Hospital
These are crazy times right now. Anything that helps us to stay home and get everything we need more easily certainly helps. That's why Fisher Glen Animal Hospital has recently launched My Vet Store, a great new service where you can order all your pet food and supplies online. My Vet Store is an excellent service which allows you to order both pet food online, as well as a variety of pet supplies. In light of the COVID-19 pandemic we are strongly encouraging everybody who orders food from us to use this service.
With My Vet Store, you can set up an automatic reorder point. This means that you get your pet food automatically when you need it. This also allows you to receive a discount on all foods! Additionally you may have the food delivered to your home for a small fee, or delivered free to the clinic for pickup.
Now you can enjoy the benefits of home delivery of your pet's Veterinarian-Approved products and diets, as well as a wide range of non-prescription items. We trust you will enjoy the ease of buying products for your pets on-line and the convenience of having them delivered right to your home. This will really help us with the volume of phone calls during Covid-19 and we appreciate your cooperation. If you need any help navigating the site or determining a reorder point for your pet, please let us know! We are happy to answer any questions you may have. And as always, please stay safe out there – and enjoy the extra time with your pets!
You can also check out our Veterinary Services section to learn more about everything we do here at Fisher Glen! And as always if you have any questions or would like to book an appointment with Fisher Glen Animal Hospital, please don't hesitate to Contact Us Today!